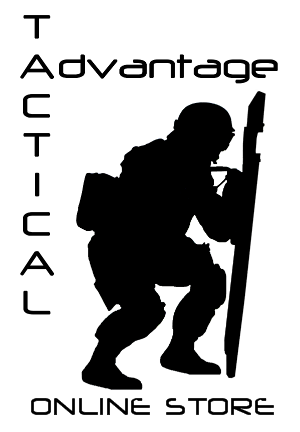 Your Current Location: > Backpacks > Ruck/Cargo Packs > Tactical Tailor Rhino Ruck Backpack Complete Kit



More Images Located Below Description

Tactical Tailor Rhino Ruck Backpack Complete Kit
Mfg: Tactical Tailor
Mfg Part ID: 30021


Our Price: $639.95
MSRP: $704.00

Status: Stocked Item




DESCRIPTION:

COMPLETE KIT INCLUDES: Pack Body, Frame, Shoulder Straps & Waist Pad/Belt

The Rhino Ruck was developed to meet SOCOM requirements for an updated ALICE pack tailored to meet the requirements of the communicator who may be deployed across any spectrum of airborne operations.

The pack is a static line and MFF jumpable ruck that has been specifically designed around the STRRLS, H-Harness, Harness Single Point Release and the Parachutist Drop Bag with rigging channels purposely cut and sewn directly into the bag. For communications, the Rhino Ruck includes a pass-through RTO zipper and the further option of attaching a removable PRC-117G go-bag. Other features include external compression straps, a double rain fly and reinforced hydration and commo channels.

Dimensions:
Top Flap Pocket: 11 ¾" x 12 ½" x 3"
Upper Center Pocket: 7 ½" x 7" x 3 ½"
Lower Center Pocket: 7 ½" x 10" x 3 ½"
Middle Pockets: 5 ¼" x 9" x 3 ½"
Exterior Side Pockets: 5 ¼" x 7" x 3 ½"

Capacity:
Main Compartment: 3400 cu. in.
Exterior Pockets: 1650 cu. in.
Total Capacity: 5050 cu. in.