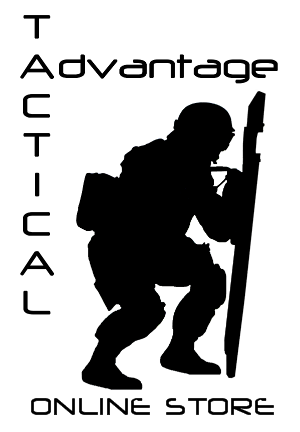 Your Current Location: > Pouches > Radio Pouches > Tactical Tailor Lightweight Baofeng Radio Pouch



More Images Located Below Description

Tactical Tailor Lightweight Baofeng Radio Pouch
Mfg: Tactical Tailor
Mfg Part ID: 10136


Our Price: $20.95
MSRP: $22.75

Status: Stocked Item




DESCRIPTION:

UPDATED FEATURES:
• Single channel design takes up less space, creates capability to attach to single channel areas (shoulder straps)
• Hypalon Webbing on the Flap for attaching PALS compatible accessories
• Opening on the side to accommodate accessory connectors without removing the radio from the pouch.
• Still fits the Baofeng UV5R radio WITH extended battery

STANDARD FEATURES:
• 500D Cordura
• Hypalon
• Attaches to standard MOLLE / PALS webbing
• Lightweight Large MALICE clip (x1)
• Manufactured by Tactical Tailor
• 100% made in the USA from 100% American materials.
• Uses 1 channel of PALS webbing on wearer's equipment

Dimensions: 5.75"H x 2.0"W x 1.25"D

Weight: 1.4 ozs.