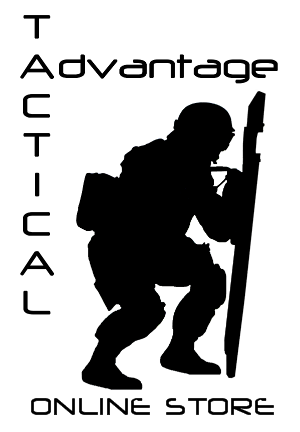 Your Current Location: > Pouches > Munitions Pouches > Tactical Tailor Claymore Satchel (IV Fluids) Shoulder Bag



More Images Located Below Description

Tactical Tailor Claymore Satchel (IV Fluids) Shoulder Bag
Mfg: Tactical Tailor
Mfg Part ID: 10134


Our Price: $69.95
MSRP: $76.00

Status: Stocked Item




DESCRIPTION:

The original "claymore bag" was issued with the M18A1 Apers Mine ("Claymore") and was extremely popular as a general service satchel bag due to its versatility. It saw use as a range bag, shower kit/toiletries bag, rifle magazine bandolier, dump pouch and general stash and grab bag among dozens of other uses. Unfortunately, it was designed to be disposable (like the mine) and the duck canvas it was made out of would either fall apart or rot after extended use. There have been "modernized" versions made since then but they all lacked the general utility, simplicity and versatility of the original claymore bag. Until now.

Inspired by the classic and venerable canvas claymore bag, this takes the classic design and modernizes it. Made out of 500D Cordura, it now features an adjustable shoulder strap and loop panel on the inside so you can attach your own hook backed pouches (like the Tactical Tailor RRPS pouches) for organization. This bag retains everything that made the original bag great, while simultaneously improving upon and modernizing the design.

This bag also serves well as an IV fluids carry bag and can be worn underneath warmth/shell layers to keep the fluids warm during cold weather operations.

Dimensions: 10"H x 11"W x 3"D

Weight: 7.6 ozs.