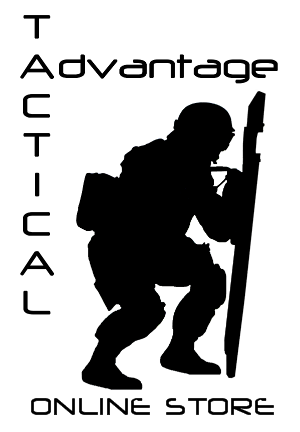 Your Current Location: > Pouches > Utility Pouches > BAE Systems ECLiPSE Stowable Dump MOLLE Pouch



More Images Located Below Description

BAE Systems ECLiPSE Stowable Dump MOLLE Pouch
Mfg: BAE Systems - ECLiPSE
Mfg Part ID: 3082


Our Price: $21.00
MSRP: $51.83

Status: Stocked Item




DESCRIPTION:

100% U.S. Made, Berry Compliant

• Holds up to (8) 5.56 x 45 M4 magazines.
• Rolls into stow pocket for easy storage and quick deployment; ideal for mounted operations.
• Attaches to 2" shooting belt or any MOLLE/PALS belt or vest platform.
• Two cinch cords for increased usability.
• PALS/MOLLE attachment.
• Drainage grommet.
• 500D Cordura construction.

This pouch can also be detached from the stow-able platform piece and used as a stand alone dump pouch on a molle vest, molle belt, web belt, rigger belt or BDU belt that rolls up with snap retention strap for quick deployment.

Dimensions: (rolled) 6.5"H x 8"W x 1"D
Dimensions: (deployed, including stow pocket) 17"H x 10"W x 5.51"D
Weight: 10.3 ozs

Please Note: Ranger Green V1 is the original smoke Ranger green and Ranger Green V2 is the newer greener shade of Ranger green.