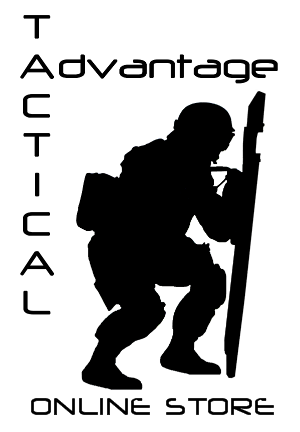 Your Current Location: > Chest Rigs > MOLLE Chest Rig > Tactical Tailor Rudder RAC MOLLE H-Harness Chest Rig



More Images Located Below Description

Tactical Tailor Rudder RAC MOLLE H-Harness Chest Rig
Mfg: Tactical Tailor
Mfg Part ID: 60102


Our Price: $164.95
MSRP: $180.75

Status: Stocked Item




DESCRIPTION:

The Rudder RAC (Ranger Assault Carrier) is named for the commander of the 2nd Ranger Battallion at Pointe Du Hoc in WWII, James Earl Rudder.

The Rudder RAC is a low profile chest rig, streamlined for laying prone or working in tight quarters. The RAC features a split front design, with the option of closing with removable quick release buckles or hook & loop panels. It is fully adjustable, front and back, to fit most body sizes, the interior is lined with Air Mesh for comfort and there are two internal map pockets for additional storage.

The RAC is constructed from 500 denier Cordura nylon using the same techniques applied to our Fight Light line to minimize weight without sacrificing durability and the MultiCam® (OCP) version also features woven jacquard webbing.

Weight: 1lb 5ozs.