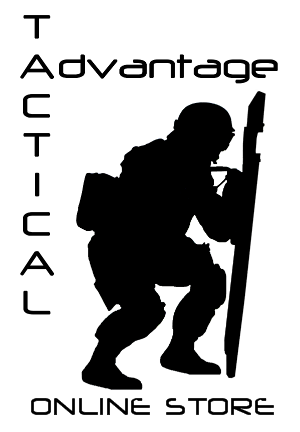 Your Current Location: > Backpacks > Back Pack Accessories > Tactical Tailor Backpack Ruck Ergo Super Belt



More Images Located Below Description

Tactical Tailor Backpack Ruck Ergo Super Belt
Mfg: Tactical Tailor
Mfg Part ID: 32051/32052


Our Price: $108.95
MSRP: $119.00

Status: Stocked Item




DESCRIPTION:

The Ergo Super Belt is an updated alternative to our standard Super Belt, with additional features for adjustability and utility on top of the added comfort that you already expect from a Tactical Tailor Super Belt. Available in Coyote Brown and MultiCam.

MADE IN THE USA

Features:
• Streamlined dual 1/2" foam
• Forward pull adjustable buckles
• Contoured design
• Modular webbing on sides
• Compact 1 3/4" buckle

Weights & Dimensions:
30" - 13.2 oz.
Padded Section 29.0"
Min. Adjustment 35.5"
Max. Adjustment 59.5"

34" - 14.1 oz.
Padded Section 32.5"
Min. Adjustment 40.0"
Max. Adjustment 64.0"