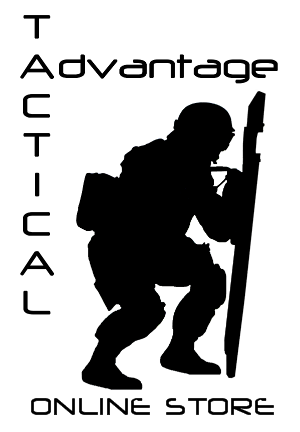 Your Current Location: > Armor Carriers > Plate Carriers > Eagle Industries Multi-Mission MOLLE Armor Plate Carrier w/Cummerbund



More Images Located Below Description

Eagle Industries Multi-Mission MOLLE Armor Plate Carrier w/Cummerbund
Mfg: Eagle Industries
Mfg Part ID: MMAC-W/C-SKIT-X-MS-5


Our Price: $389.95
MSRP: $397.00

Status: Stocked Item




DESCRIPTION:

The Eagle Multi Mission Armor Carrier (MMAC) is one of the most flexible and scalable armor/plate carriers on the market. Designed by the operator for the operator, SAPI & ESAPI) ballistic plates and/or soft armor insert, maximizing the MOLLE attachment. The front and back body were designed to fit tightly around the (SPEAR/BALCS, Swimmer cut,the MMAC is combat proven to meet the ever-changing mission profiles present on today's battlefield.

FEATURES:
• Fully MOLLE/PALS compatible
• Fits SPEAR/BALCS SAPI and ESAPI Front/Rear plates
• Integrated side plate pockets accommodate 6"x6" or 6"x8" plates
• PTT attachment points on upper left/right
• 4"x6" VELCRO® loop for eagle GRG pouch or ID/Flag patches
• Front kangaroo flap allows space for up to three M4 magazines to be stowed, allowing the operator to maintain a low profile
• Reinforced drag handle
• MOLLE assault cummerbund with integrated Radio and Side plate retention to minimize the need to attach additional pouches
• 2" Cummerbund Waist Strap (removable)
• Padded shoulder pads w/ detachable retention loops
• Upper and Lower pack attachment connection points for attaching Eagles Modular Assault Packs

*Armor not included, sizing based on plate size not body size*
SMALL SAPI 8.75" x 11.75"
MEDIUM SAPI 9.50" x 12.50" or 10" x 12"
LARGE SAPI 10.25" x 13.75"
X-LARGE SAPI 11.0" x 14.0"

Click HERE for information regarding available Level III and IV Hard Armor Plates.