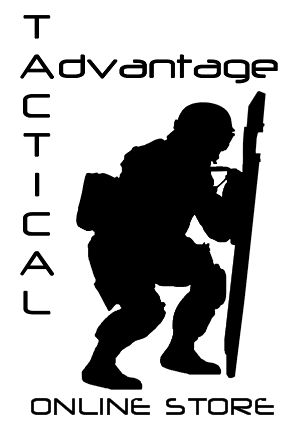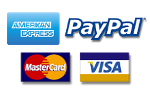 Your Current Location: > Weapon Accessories > Rifle Slings > Tactical Tailor CQB Bungee Rifle Sling



More Images Located Below Description

Tactical Tailor CQB Bungee Rifle Sling
Mfg: Tactical Tailor
Mfg Part ID: 61019


Our Price: $59.95
MSRP: $68.75

Status: Stocked Item




DESCRIPTION:

The Tactical Tailor CQB Sling is an ambidextrous single point sling similar to the Urban Ops Sling but with the added benefit of heavy duty elastic cord added to each side of the weapon attachment point. The elastic creates tension that keeps the weapon secured close to the body when released with little or no slack in the sling to get caught up on equipment when you need to shoulder the weapon. Designed to be used with weapons equiped with sling mounts behind the receiver and will fit most factory or aftermarket loop style attachment points. Features heavy duty nylon webbing, steel powder coated 'HK' style hook and a Fastex buckle to allow the weapon to be dropped without removing the sling. Available in Coyote Brown and Black.

Weight: 9 ozs.

MADE IN THE USA.