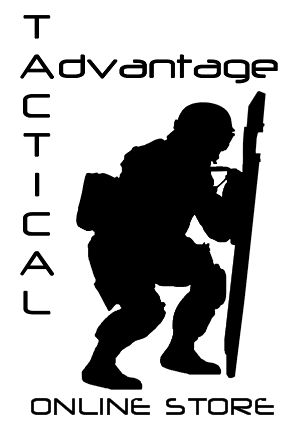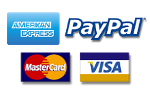 Your Current Location: > Backpacks > Ruck/Cargo Packs > Tactical Tailor MALICE Backpack Version 3 - Pack Only 1000D



More Images Located Below Description

Tactical Tailor MALICE Backpack Version 3 - Pack Only 1000D
Mfg: Tactical Tailor
Mfg Part ID: 30012


Our Price: $319.95
MSRP: $355.00

Status: Factory Direct (2-4 weeks)




DESCRIPTION:

The Malice Pack (Modified Alice Pack) is an upgraded version of the Military issue large Alice Pack. TT has improved on the original design by making the pack out of 1000 Denier Cordura fabric. We have reinforced all the stress points and added fastex buckles on the pockets and main straps. We've replaced the VELCRO® opening in the top flap with a zipper. An 8" x 12" x 4" zippered pocket (claymore) comes standard on the top flap. Our storm flap and the carry handle also comes standard. All seams are double stitched with #69 nylon thread and there are drain holes in all pockets. As with all our products, the Malice pack is guaranteed for life. All Malice packs use the standard issue Alice frame and are jumpable. Both MALICE Packs do not have the internal radio pocket but one can be added as a Ruck Modification.

MALICE Pack #3: The Malice Pack version #3 has all the same features of version #2 with two additions. The 7x10x4 zippered pocket on the left side is replaced with a 7x18x4 Hydration pocket. The bottom of the ruck features a sleeping bag compartment that will cinch down by three compression straps.

*Please note: Malice Packs DO NOT come with straps (shoulder or waist) nor frame.