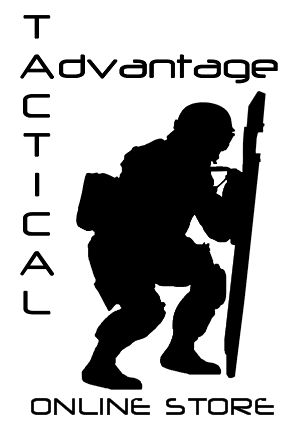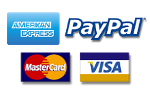 Your Current Location: > Lights > Tactical Lights > Pelican M6 Pressure Switch



More Images Located Below Description

Pelican M6 Pressure Switch
Mfg: Pelican
Mfg Part ID: 2326


Our Price:$23.95
On Sale! $20.00
MSRP: $27.30

Status: Stocked Item




DESCRIPTION:

Pelican Tactical pressure pad, designed to be used with the Pelican M6 light.

PLEASE NOTE: THIS REMOTE WILL WORK WITH SUREFIRE LIGHTS.