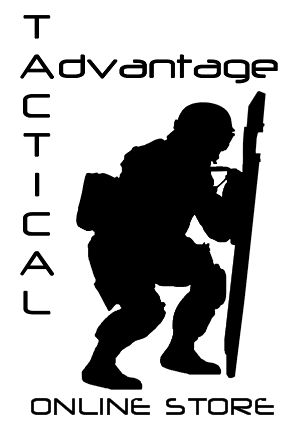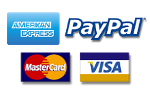 Your Current Location: > Armor > Soft Body Armor - Concealable Vests > Propper 4PV-EC External Carrier Body Armor Vest



More Images Located Below Description

Propper 4PV-EC External Carrier Body Armor Vest
Mfg: Propper
Mfg Part ID: 4PVEC


Our Price: $474.95
MSRP: $569.99

Status: Special Order (7-12 days)

- MILITARY or LEO ID REQUIRED -

- EXPORT RESTRICTED -




DESCRIPTION:

THIS IS A BALLISTIC PROTECTION ITEM! TACTICAL ADVANTAGE REQUIRES A COPY OF YOUR MILITARY OR LAW ENFORCEMENT ID FOR VERIFICATION BEFORE SHIPMENT. THERE ARE NO EXCEPTIONS TO THIS COMPANY POLICY. NO EXPORTATION!

PLEASE NOTE: This item can not be shipped to APO/FPO addresses in order to comply with U.S. export regulations. U.S. stateside delivery only.

Flexibility is the name of the game with the 4-panel EC (External Carrier) vest. Built-in badge grommets, placard loop, comm channels on the shoulders, and 4PV inserts come standard. The rest you build the way you want it, with triple kangaroo pouches, pistol/M4 mag pouches, even a set up for medical.

FEATURES:
• Modifiable to user needs
• Alpha sizing
• Kangaroo insert option
• Comm routing
• Loop field with badge attachment grommets
• Kangaroo pocket on front/side

PLEASE NOTE: Carrier and Ballistics are available separately, please contact us for pricing.