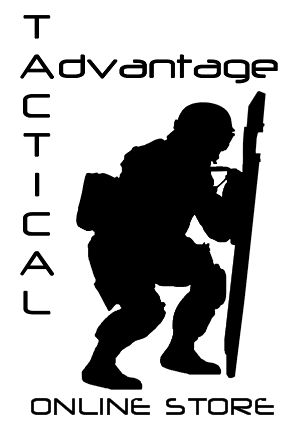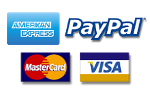 Your Current Location: > Gloves > Rappel Gloves > Hatch Fast Rope Over-Gloves



More Images Located Below Description

Hatch Fast Rope Over-Gloves
Mfg: Hatch
Mfg Part ID: FROG-10


Our Price:$19.95
On Sale! $15.00
MSRP: $23.00

Status: Stocked Item




DESCRIPTION:

FROG-10s are designed to be used in combination with Hatch Operator® "CQB"™ tactical gloves to create a revolutionary fast roping system. The over-gloves can be worn over the CQB's™ (or any other gloves in the Operator® series) for protection during rapid rappels, with a snug fit that eliminates the need for removal to achieve combat ready status.
Construction consists of durable 8-9mm leather with a spandex back for cooling and comfortable fit. Two additional layers of 8-9mm leather is double-stitched into the critical grip area of the palms, extending into the cradle of the thumb to withstand the stresses of rapid rappels and provide lasting wear. Hook and loop closures allows easy pull-on and removal.