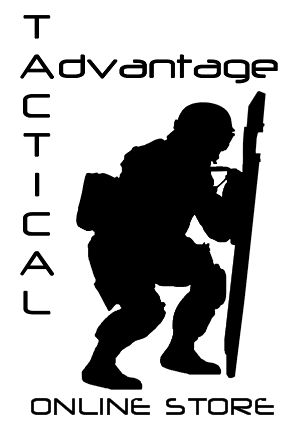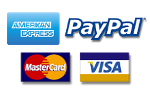 Your Current Location: > Armor Carriers > Hard Plate Carriers > Eagle Industries LE MOLLE Armor Plate Carrier with Cummerbund 1000D



More Images Located Below Description

Eagle Industries LE MOLLE Armor Plate Carrier with Cummerbund 1000D
Mfg: Eagle Industries
Mfg Part ID: PC-W/C-MS-LE


Our Price: $274.95
MSRP: $295.02

Status: Stocked Item




DESCRIPTION:

The Eagle LE (loop enhanced) MOLLE Plate Carrier with Cummerbund gives the operator the ability to quickly upgrade their ballistic protection, while having valuable ancillary equipment at hand. The front portion of the vest is fitted with Velcro sewn over the MOLLE webbing on top for attachment of a large ID Placard, IR flags or other identification patches, and rows of standard MOLLE webbing underneath. The rear portion of the vest features a top section with VELCRO® sewn over the MOLLE webbing, so the responder can still utilize the entire back panel for placement of support equipment. The addition of the wrap-around cummerbund allows the operator to attach more MOLLE pouches to the carrier and improves stability for the platform. The cummerbund is also removable allowing the carrier to be used as a standard PC-MS-LE.

Small/Medium - fits 10" x 12" plates
Large/X-Large - fits 11" x 14" plates

Cummerbund accommodates 6" x 6" or 6" x 8" side plates in a mesh plate pocket secured by a 2" wide VELCRO® webbing strap. Please note, an 8" side plates will stick out above the cummerbund by 2" while being held securely in place. The cummerbund sleeve will also accommodate 11" x 6" soft armor inserts.

FEATURES:
• Emergency drag handle on rear of vest for necessary extraction of downed personnel.
• Fully adjustable and removable cummerbund.
• Side release buckles on shoulders and waist strap for easy donning.
• Quality 1000 Denier abrasion resistant Cordura® construction.
• Lifetime Guarantee

*Armor not included, sizing based on plate size not body size*

Click HERE for information regarding available Level III and IV Hard Armor Plates.