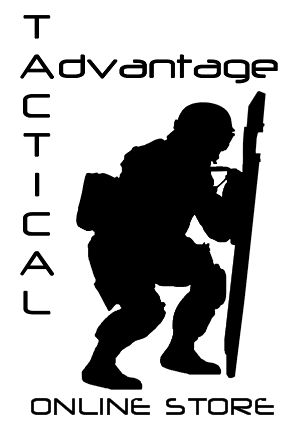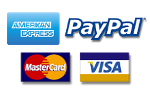 Your Current Location: > Climbing Gear > K9 Harnesses > NEW ITEM! - Eagle Industries Canine (K9) Adjustable Harness



More Images Located Below Description

NEW ITEM! - Eagle Industries Canine (K9) Adjustable Harness
Mfg: Eagle Industries
Mfg Part ID: CAH-L-V2-5


Our Price: $294.95
MSRP: $324.99

Status: Factory Direct (1-2 days)




DESCRIPTION:

FEATURES:
• Constructed of Mil-Spec 500 Denier Nylon with Mil-Spec 1000 Nylon reinforcement
• Designed to fit a wide range of medium to large sized working dogs
• Cobra buckles at collar for secure fit
• Cobra buckles on right side for ease of donning and doffing
• Quick Fit adapters on left side for adjustability and secure fit
• Center front adjustable with hook and loop strap
• Front, back and center handles
• Front and back tracking loops
• Loop and side release buckles for accessory attachment
• D-rings on top, bottom and martingale for shoulder strap and accessory attachment
• Includes Saddle Strap (CAH-SAD/S-V2) and Shoulder Straps (CAV-2-SS)
• Pontoon platform and Camera Platforms (sold separately)
• Removable Center Handle (sold separately)

MATERIAL: MIL-SPEC 500 DENIER NYLON AND 1000 DENIER NYLON
NECK SIZE: 21" - 26"
CHEST SIZE: 29" - 41"
WAIST SIZE: 27" - 35"