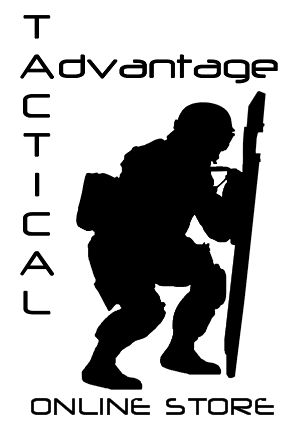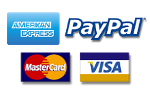 Your Current Location: > Body Pads > Knee & Elbow Pads > Blackhawk Neoprene Elbow Pads


Blackhawk Neoprene Elbow Pads
Mfg: Blackhawk
Mfg Part ID: 809200


Our Price: $11.95
MSRP: $14.99

Status: Stocked Item




DESCRIPTION:

Have you ever had your Elbow pads fall off or pull off at the wrong time during a mission? The HellStorm Neoprene elbow pads have a unique double security adjustment system that keeps them on, in place and mission ready. Made with closed cell foam, Neoprene and contour form-fit layered memory foam. One size fits all.