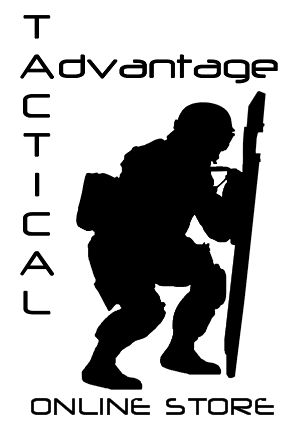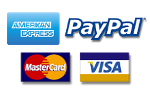 Your Current Location: > Armor Carriers > Hard & Soft Carrier Vest Systems > BCS MOLLE IOTV Armor Conversion Carrier w/Cummerbund


BCS MOLLE IOTV Armor Conversion Carrier w/Cummerbund
Mfg: Beez Combat Systems
Mfg Part ID: BCS-I-W/C


Our Price: $274.95
MSRP: $279.99

Status: Special Order (7-12 days)




DESCRIPTION:

Please Note: All BCS products are made to order specifically for each customer and are non-returnable/non-exchangeable. If you have questions please ask BEFORE ordering.

BCS has designed a tactical replacement carrier that converts the IOTV (Improved Outer Tactical Vest) GenI and GenII soft armor inserts into a improved tactical vest. The new carrier design allows the individual to convert the issue soft and hard body armor into a lighter and simpler body armor carrier system. The IOTV carrier was designed to provide maximum amount of ballistic protection and increase range of motion for the upper body. The IOTV carrier also has attachment webbing for IOTV issue attachments; yoke assembly, groin protector,throat protector and DAPS. The IOTV carrier allows proper adjustment of front and back hard plates. The carrier has an internal elastic cumber and an external cumber.The carrier is made out of cordura, which is very abrasion resistant. Internal front and back plate pockets support SAPI plates. BCS IOTV size dimensions are the same as the issue IOTV body armor dimension.