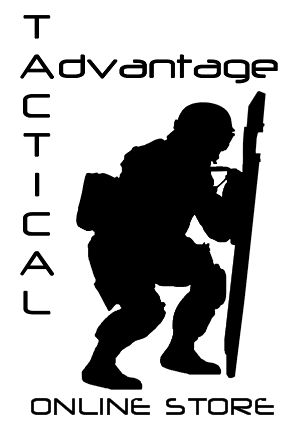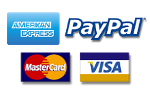 Your Current Location: > Armor Carriers > Hard & Soft Carrier Vest Systems > BCS MOLLE IOTV Armor Conversion Carrier



More Images Located Below Description

BCS MOLLE IOTV Armor Conversion Carrier
Mfg: Beez Combat Systems
Mfg Part ID: BCS-I-MOLLE


Our Price: $254.95
MSRP: $259.99

Status: Special Order (7-12 days)




DESCRIPTION:

Please Note: All BCS products are made to order specifically for each customer and are non-returnable/non-exchangeable. If you have questions please ask BEFORE ordering.

BCS has designed a new carrier that converts the three piece front opening Interceptor into a two pieces body armor system. The new carrier design allows the individual to convert the the Interceptor soft and hard body armor into a more effective and efficient body armor carrier system. The carrier was designed to provide maximum amount of ballistic protection and increase range of motion for the upper body. The front carrier has an internal support pocket to keep both Interceptor soft inserts correctly over lapped to prevent insert movement. The BCS I also has attachment webbing for issue yoke/collar and groin protector. Perfect for working in and out of military or civilian vehicles. The carrier allows proper adjustment of front and back hard plates. The carrier is made out of 1000 denier Cordura®, which is very abrasion resistant.

Features:
• All seams double stitched
• Genuine 1000D Cordura materials
• Mil-Spec VELCRO®
• Two-point 2" quick release adjustable waist straps or 2" adjustable velcro straps
• Adjustable shoulder straps with 2" webbing loop
• Accommodates 10" x 12" hard plates
• Overlapping side coverage
• Matching groin protection cover available (Interceptor size specification, no armor included)
• MADE IN USA

Click HERE for information all available Level IV Combination and Stand Alone Hard Armor Plates.

Click HERE for information on BALCS Soft Armor Panels for this carrier.