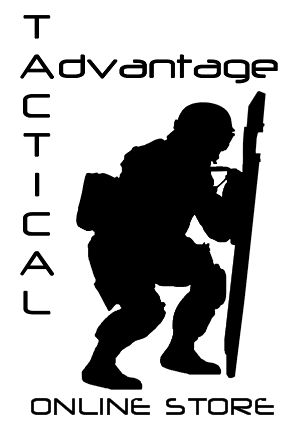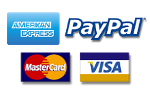 Your Current Location: > Armor Carriers > Hard & Soft Carrier Vest Systems > BCS IOTV Interceptor DAPS Armor Carrier Set



More Images Located Below Description

BCS IOTV Interceptor DAPS Armor Carrier Set
Mfg: Beez Combat Systems
Mfg Part ID: BCS-DAPS


Our Price: $57.95
MSRP: $59.99

Status: Special Order (7-12 days)




DESCRIPTION:

Please Note: All BCS products are made to order specifically for each customer and are non-returnable/non-exchangeable. If you have questions please ask BEFORE ordering.

BCS has designed the deltoid protectors (DAP) that support the issue soft armor inserts. The deltoids protectors provides for additional protection to the upper arm and underarm areas. The protectors will attach to all BCS Interceptor Conversion carriers. The protectors are made out of 1000 denier cordura, which is very abrasion resistant. Available in Issue size.